Online-Contributions
With the online donation form, you can support our work in a fast, easy and effective way.
Your data is encrypted, to guarantee a safe transaction!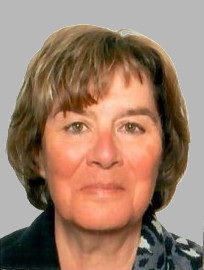 Voluntary treasurer
Sigrid Jülich
Tel.: +49(0)2104-74236
Fax: +49(0)2104-775845
s.j@medea-ev.org
Account for donations
Nationalbank Velbert
IBAN: DE65 3602 0030 0006 817777
BIC: NBAG DE 3E
Deutsche Bank Essen
IBAN: DE71 3607 0024 0618 7777 00
BIC: DEUT DEDB ESS
In order to enable us, to send a contribution receipt, please fill in your complete address to the money transfer form. If you did not receive a contribution receipt, the bank most probably did not transfer your address properly.